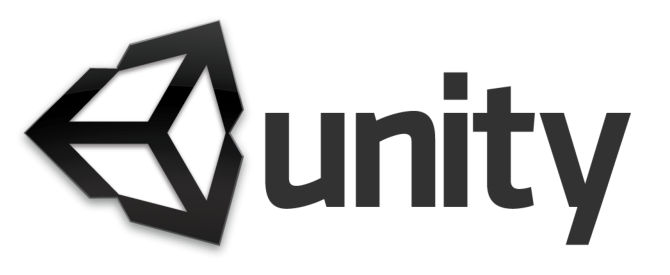 Updated: 27 March 2015.
The assets I use (and love)
(in strict alphabetical order)
Assets I will surely love when complete
Spine. Not really an asset, but a great 2D animation system which integrates with Unity. Right now there's a lot of missing features, but working with it is already lovely.
Assets I've still not used, but that I'm looking forward to
Advanced Builder. An incredibly useful tool if you're building for multiple platforms. I'm not using it right now only because I created a similar thing for Goscurry. But from my next game it will be there.
Shader Forge. A node-based shader editor. I heard wonders about it (and you probably did too), and the developer is very dedicated. Seems a fantastic and extremely well done tool.